To console and distract myself this week whilst Poppet enjoys her very first full week of kindy, I've been trawling the local op shops. Imagine my squealy delight when I clapped my eyes on this. An internal squeal of course. Didn't want to let the op shop ladies know how excited I was.
To the untrained eye, it doesn't look like much. And with a 50 cent price tag, you wouldn't expect much of it either.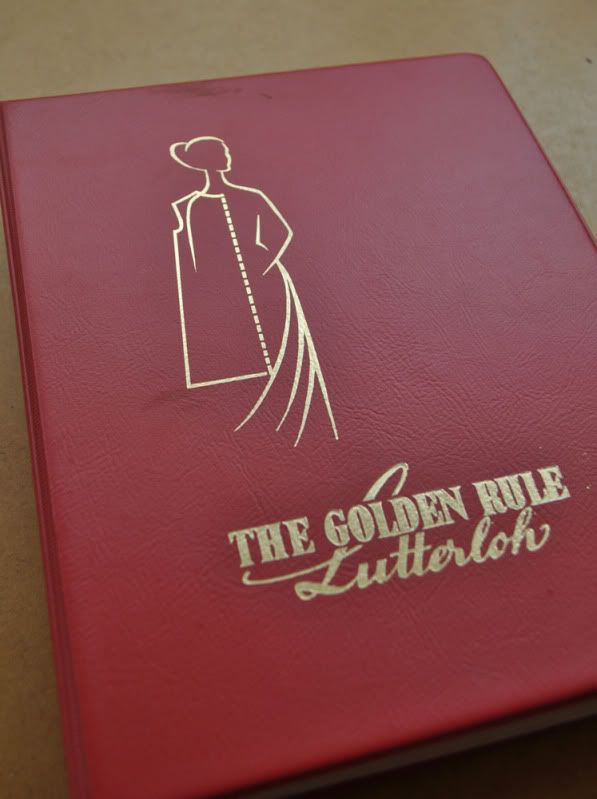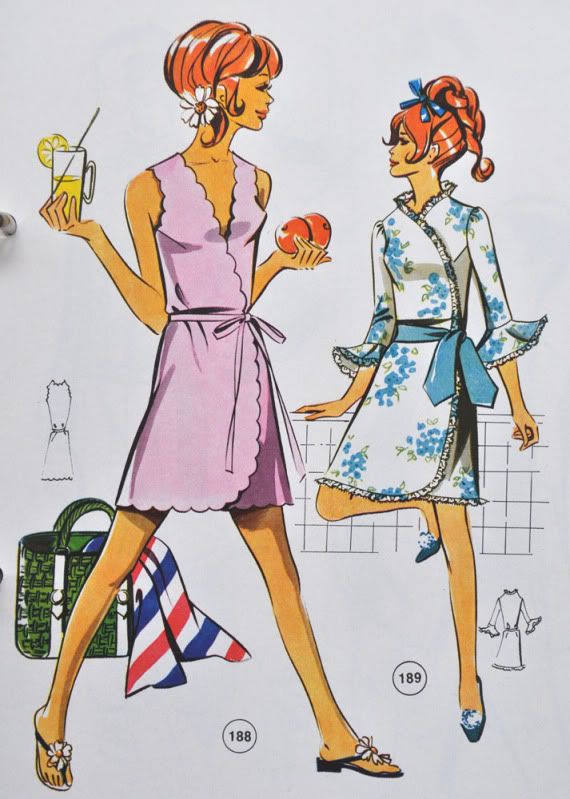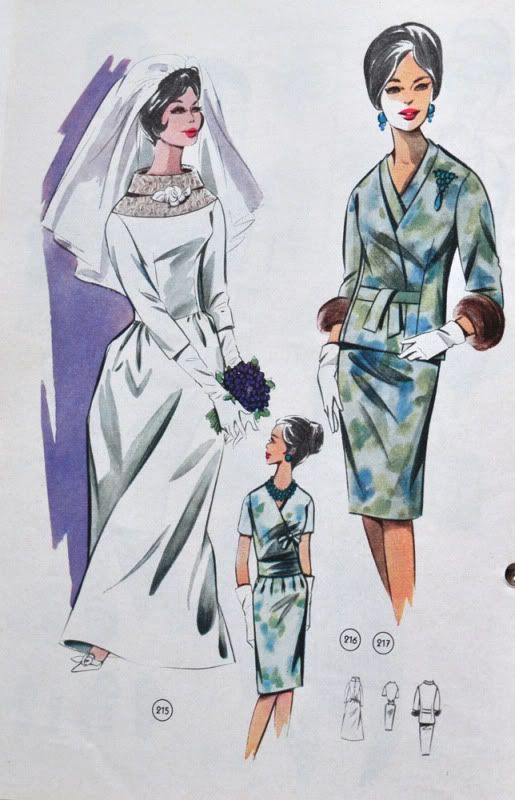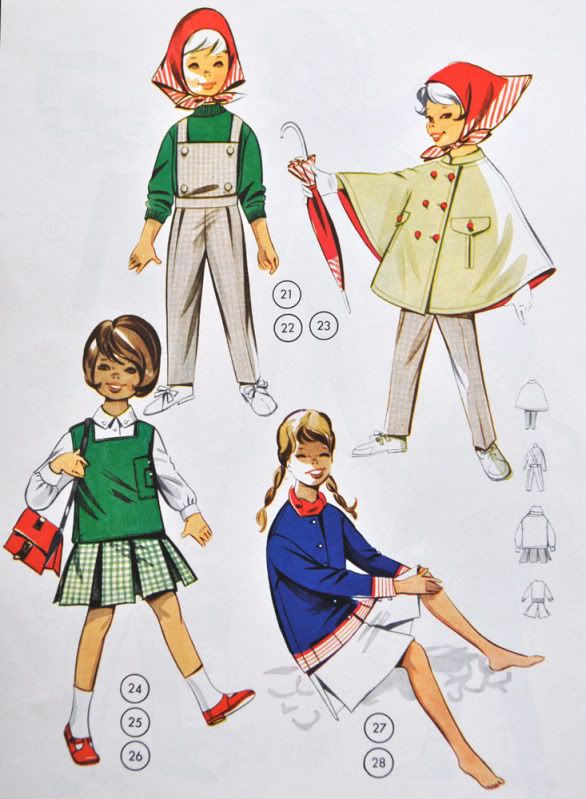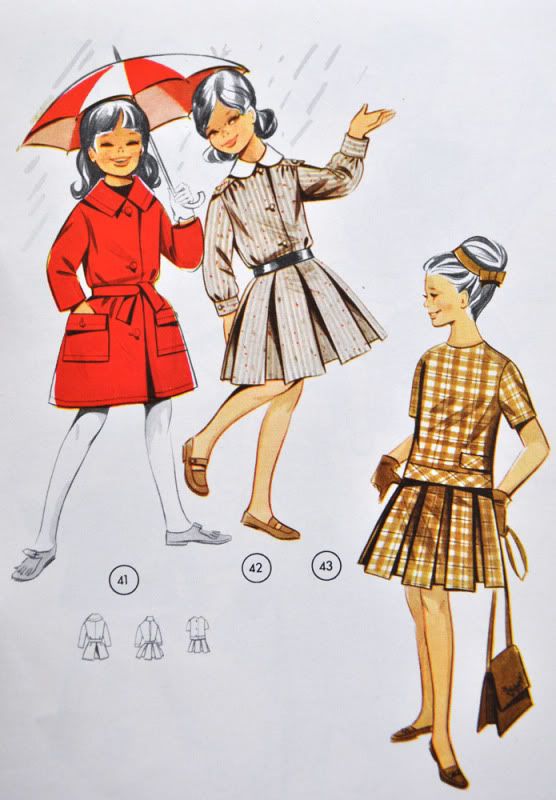 I found a Lutterloh Golden Rule pattern book in pristine condition. The Lutterloh system is a pattern drafting system where you use a special ruler and the patterns they provide to draft up a pattern tailored to your bust and waist measurement. Alas, the book didn't come with the ruler. Now I'm on the hunt for a Lutterloh Ruler. Dang. Anyone have one lying around they don't want?!
My edition of this book was published in 1969. So not my
absolute
favourite years, ala 1950's, but the styles are all gorgeous and very wearable nonetheless. Lots of adorable clothes that I could make for my daughter too. And considering there are 500+ designs, I couldn't be more lucky. Well, actually I could have.... I could have found the book with the ruler!