After two pre-Xmas markets and the spending spree starting on my website, the Silly Gilly stocks are low!! I'm madly cutting, sewing, designing to re-stock the Silly Gilly shop so that y'all have plenty of choice for Xmas gift buying.
Of course all this restocking requires trips to fabric shops. These little fifties-inspired beauties which happened to be on sale came home with me. Fabric by 'Antique Treasures' - pattern #9847 on the left and #9858 on the right. These are destined for little girls' hats for the store methinks.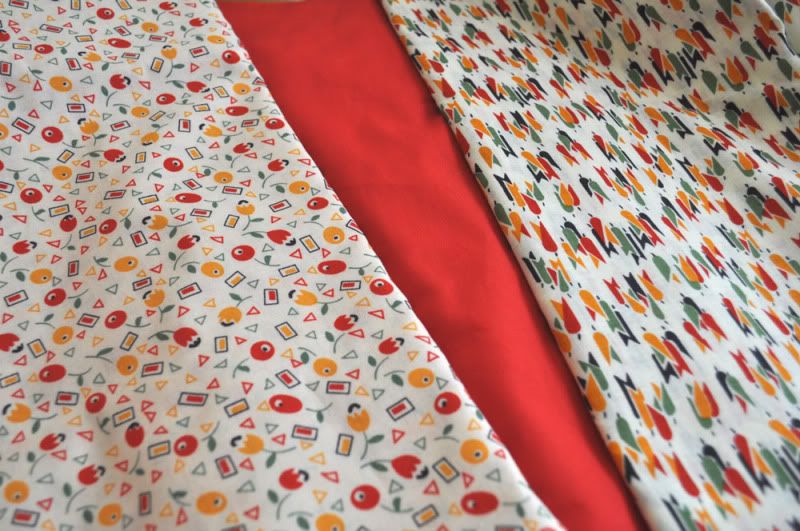 And then one gets way-laid by being dragged by a daughter all the way across the store to the yarn aisle..... and lookee here what just popped into my basket!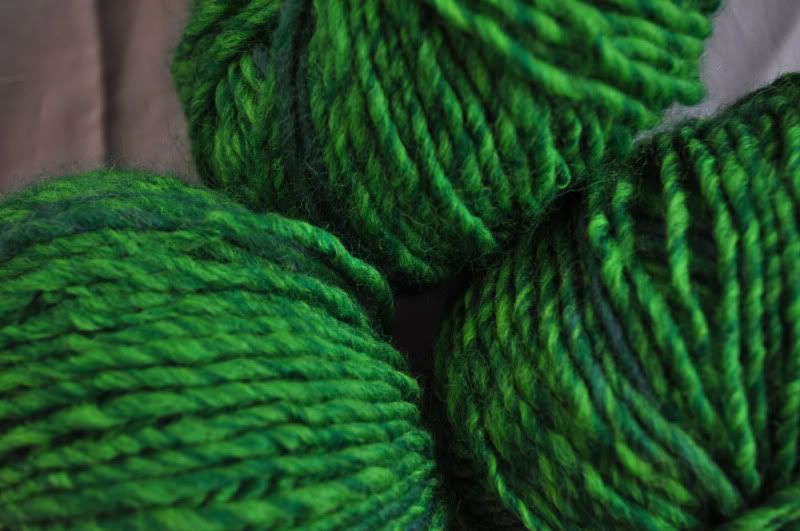 Of course, yarn that could just happen to be used in my
newly acquired
crochet addiction. Which is being fueled by this new book... Crochet Bouquet. I've attempted a couple of designs already but they are a tad scary looking due to me rushing like a banshee into attempting designs way out of my league. Reminds me of
someone else
! So I won't be showing you those examples. Will wait until I have something presentable to display!
And amidst all this sewing and creative frenzy, I'm at the pointy end (pardon the pun) of the process of being an egg donor for my gorgeous friends in Sydney. I'm busy jabbing myself with two needles a day and am feeling quite fine, touch wood!! No major side effects. A little trip to Sydney next week and I'll be clucking like a chicken, ready to roost!!
I'm also thinking of taking an extra night there in Sydney after the egg donation procedure and booking into a very swanky hotel in the city to take some quiet time for myself. Any recommendations on lovely swanky hotels in Sydney city? Hotels with day spas please as I wouldn't mind a nice pamper session. Just think of how many crochet flowers I could crank out surrounded by all that peace and quiet!!
Back soon with a big update of the store. Lots of
new hair clips are now in store
... head on over and take a look! Here's a quick preview...