Last weekend's market at the Prospect Rd Food, Fashion & Wine Affair was a successful day, albeit a hot one. Sitting at one's market stall in 40 degree heat isn't ideal but I got to meet some lovely people and had a few sales to sweeten the day!
This week ahead is now to be spent preparing for this coming Friday and Saturday 27th and 28th November as I have market stalls at two different markets. See the sidebar over there on the right for further details.
More ribbon purchased for
Dancing Rainbow Ribbons
. This makes me super happy - an excuse to buy ribbon in rainbow colours is good any day or night.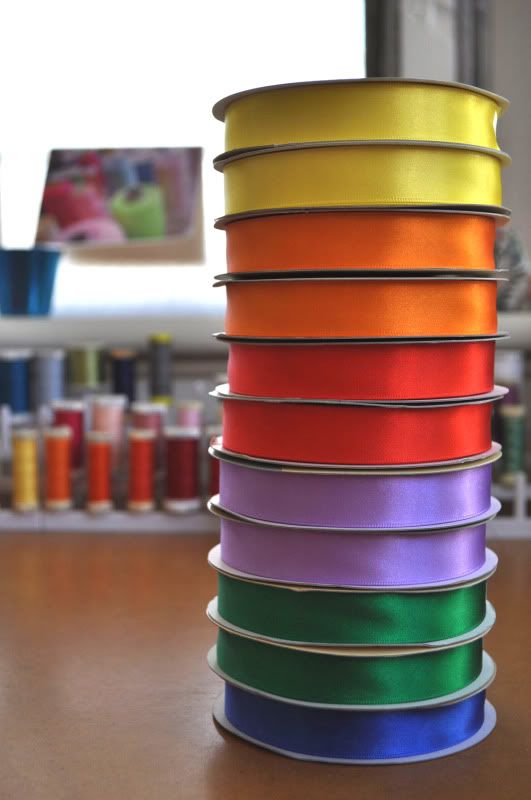 Speaking of rainbows, I was recently invited to participate in a Rainbow Swap organised by the far away but oh-so-witty
Trashalou
. I've posted off my parcel and am keen to hear that it has arrived at it's destination. It was so much fun creating the handemade item for the swap but I can't reveal anything until I know my swap partner has opened her parcel.
My highly multi-talented
Thursday craft teacher
Felicity has generously offered to share her love of crochet with me after I stumbled upon, and fell in love with, the insanely delicious crochet blog
Attic 24
. If you love crochet or rainbow colours or bright, happy photography, head there immediately!! It's a gorgeous blog written in a lovely friendly style. Just my thang! And I must say it had to take something super special to convince me to crochet as I have always, up to now, been a 'I'm NEVER going to be interested in crochet. NEVER.' kind of gal... Hmm, never say never!!
The flowers below are my first attempts at crochet and I'm rather pleased with the results!! I used a
pattern
from Attic 24 and found it to be very achievable for a beginner. And of course I had to rush out to the shops and buy cotton yarn to feed this new addiction!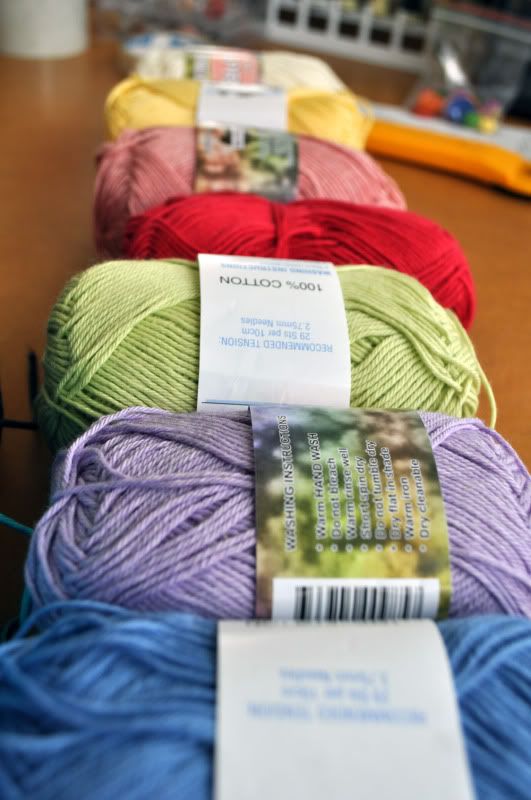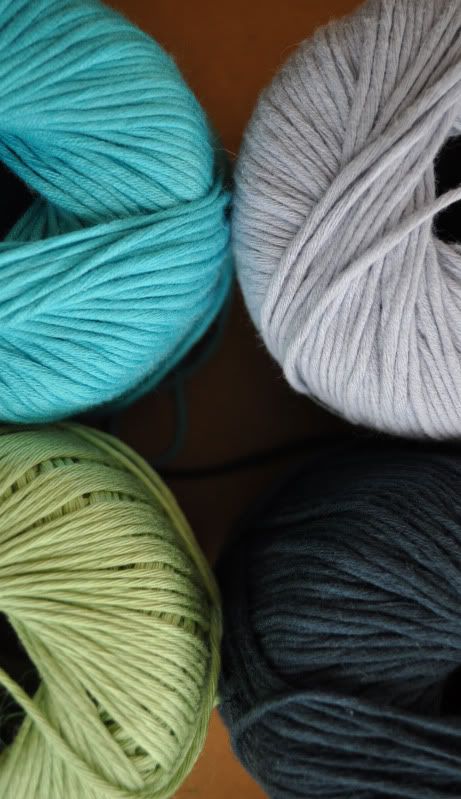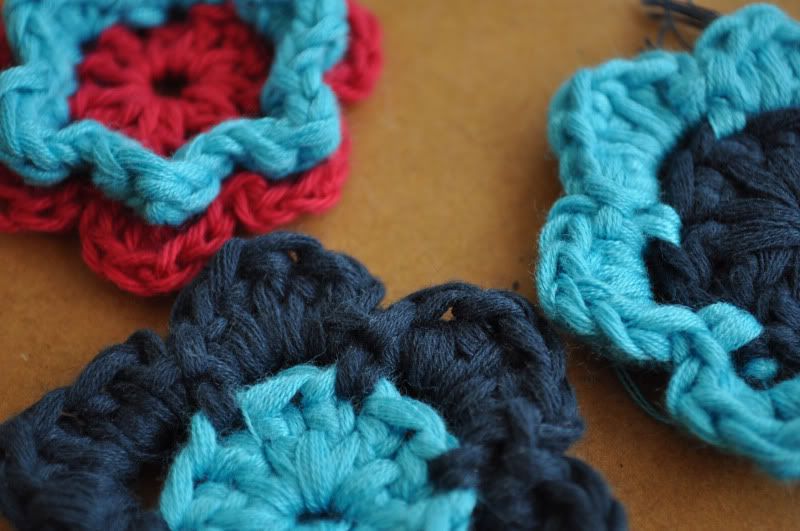 So this weekend I will be desperately trying to ignore this newly acquired skill and amazingly addictive interest in crocheting flowers. Someone take this cotton and hook away from me please so I can get my market stock ready?