I have packaged up and posted my Gingerbread House off to it's next destination, to be seen early next year in another life form. The relief of meeting that deadline and sending it on it's way is fantastic. More time now to whip up some Silly Gilly stock for the shop.
Aprons cut, ready to sew.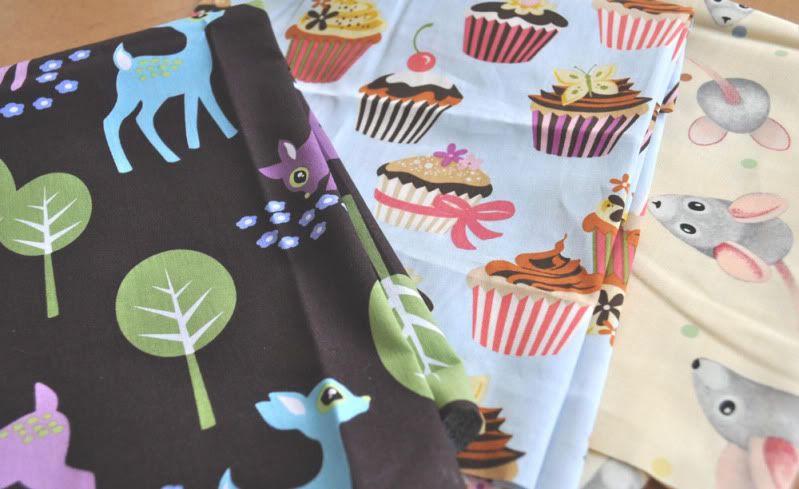 Bakelite buttons found.... destined
to be sold
.
Lots of kicking back and admiring the view.