The Silly Gilly family returned today from their second trip to Bali . We had a lovely time over the ten days and I can highly recommend Bali as a wonderful family holiday destination. The Balinese people are so kind, friendly and appreciative of your visit.
Some happy snaps from the holiday...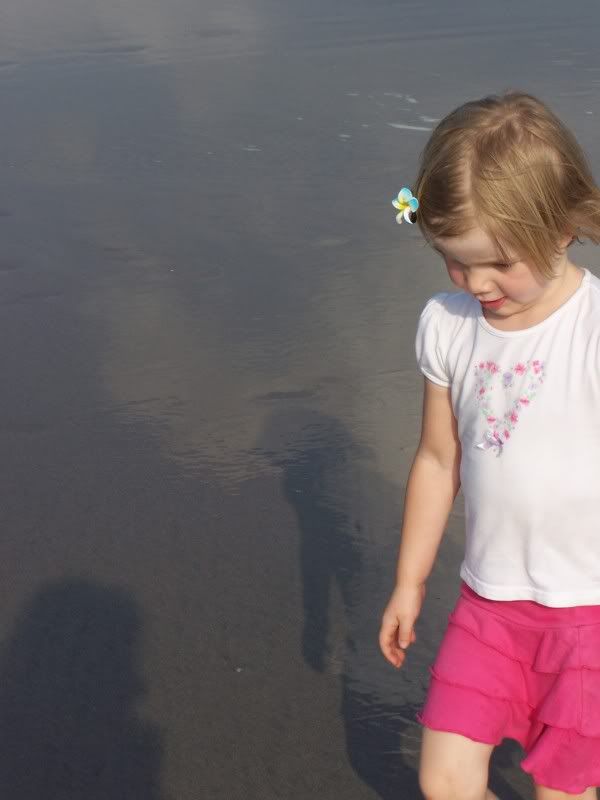 The beach at Legian was crystal clear and so peaceful.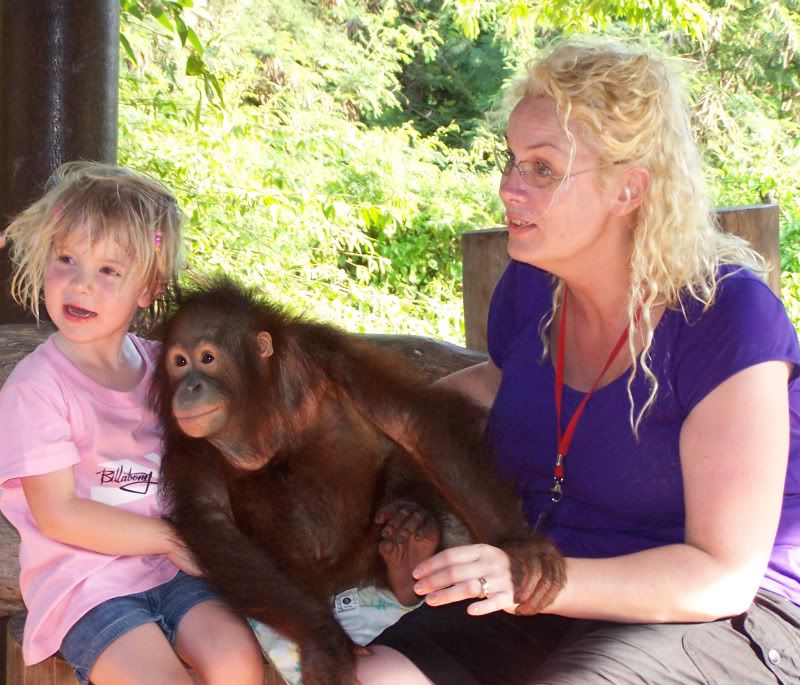 We were honoured to meet Api (prounounced appy), the most beautiful animal I've ever had the privilege to meet. Api is a 3 year old orangutan... same age as my daughter. I desperately wanted to take her home with me! She was amazingly affectionate and so very much like a human child. Amazing.
And, no, my daughter and I hadn't been dragged through a bush backwards. Our hair looks like that as it was 40 degrees all week and we were sweaty spaghetti heads!!
I'm now feeling very refreshed and ready to tackle some big crafty and non-crafty projects that have been simmering on the back burners whilst my mojo and I didn't want to play together.
* Three markets in November for which I have to get my skates on and churn out Silly Gilly stock;
* Start on the medication side of being an egg donor for my lovely friends in NSW;
* Getting my studio all kitted out, including air conditioning, in preparation for more work hours coming available when my kidlet starts kindy!! and
* Designing more secret squirrel projects for BIG secret plans coming soon........
This week will be kept busy with the catch up one has after being away for a week and a half. I have a Mt Everest of of washing of my very own. And the paperwork never takes a break either! But the crafty mojo is most certainly back. Yeah Baby!!