Bit quiet on the Silly Gilly blog front.... it's been too long!

The Silly Gilly family headed off last month to our now yearly jaunt to Bali. It was a lovely 10 days of swimming, eating, drinking, sleeping and shopping. Bliss! We stayed at the same hotel we always visit when in Bali, the Melasti Beach Resort. Highly recommended. It's so nice to arrive and have the staff recognise you. We also spent a few days at the Hard Rock Hotel. Boyo boy this is a nice place and great for the kids with beach parties in the middle of the pool every day at 4pm. The shot below is poolside. It was hard staying here but someone had to do it!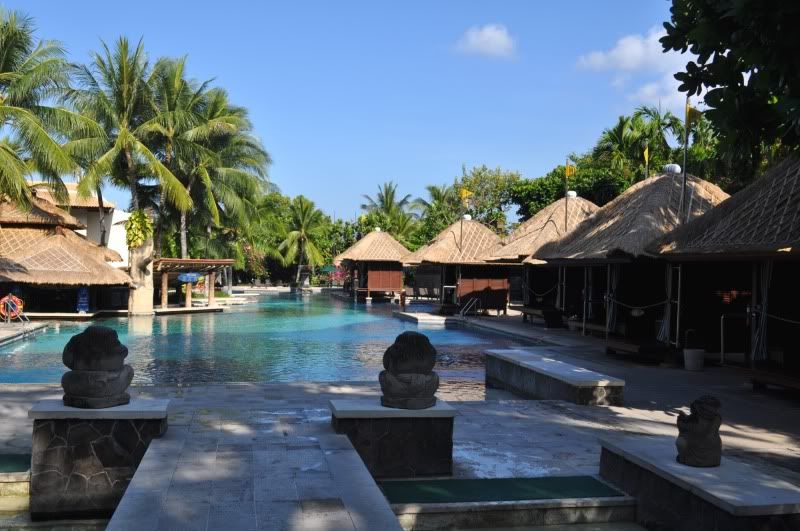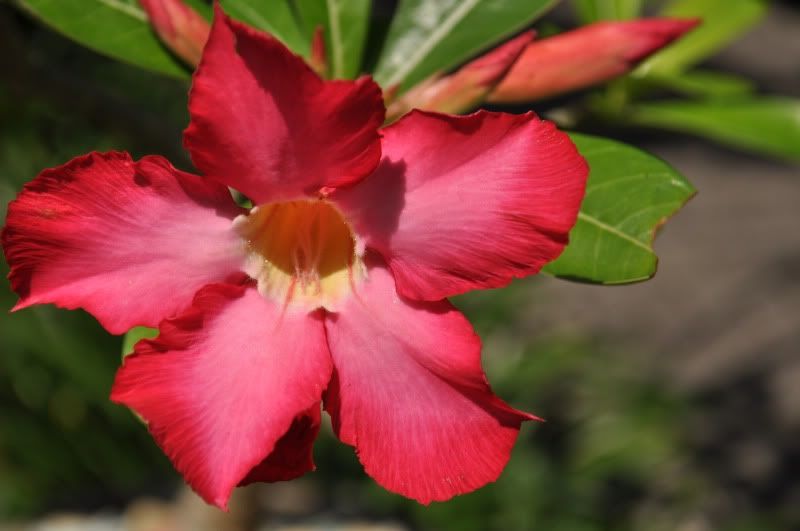 Back home I've been getting the studio organised for next year. My daughter is off to school next year and I am beginning to feel various levels of excitement varying from mild amusement through to jumping up and down 'oh my golly gosh, think of the

hours

of sewing time I will have'.

It might be spring or it might be me clearing the decks for some serious work in 2011, but the studio has had quite the beginnings of a cleansing session. I'm even selling some sewing machines! Yes, that would be plural. Machines. I have too many ie, more than five, so am making some room and clearing the space. A new built in robe/cupboard is also in the works to replace my white melamine rickety ones I have at the moment. Much excitement there too! Custom built cupboards!! It doesn't take much to get me happy.

Many exciting preparations have also been afoot for my new secret squirrel project that I will be unveiling later this week.
And the sewing has begun in readiness for Prospect Food Fashion and Wine Affair which is coming up next month. Mark your calendar -
Sunday November 21st
- if you are in South Australia and and would like to come and see some Silly Gilly wares in real life and off the screen!

So pics of new products to come soon. Pics of the new cupboard coming soon too! And the big unveiling of my new project to come later this week, once I complete the finishing touches. How exciting!!!