Mr Silly Gilly went on a lovely 2 week trip to the UK to attend a friends' wedding. I had the option to tag along but the thought of a 18+ hour flight with an emotional 4.5yr old just didn't twirl my tassels.
He brought home some lovely loot for me including this book. So much information that is just as useful now as it was back in 1941. Ideas on how to spend your pennies thriftily and make your own accessories. How to repurpose worn out clothes, hats and suits. Ideas for hats. Making your own undies.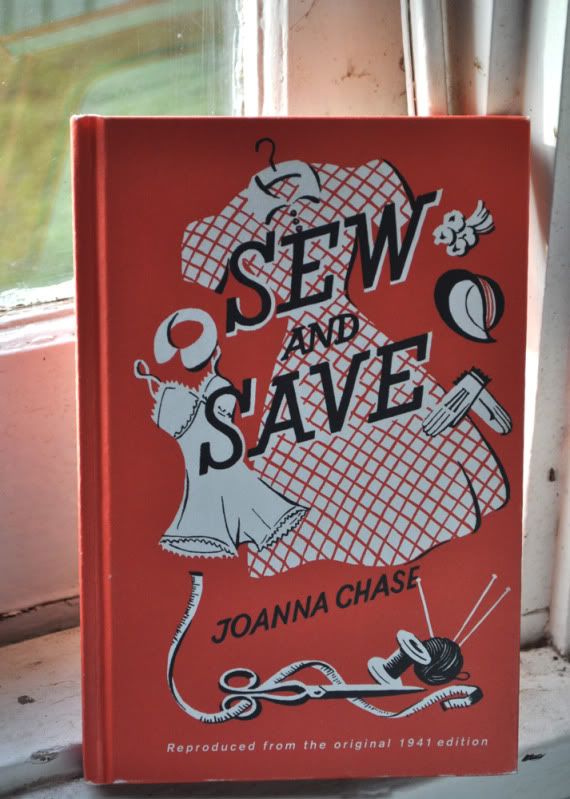 I've also been making slow progress knitting my daughter's Rainbow Dress. It's been tricky learning the increases and shaping required for the bodice but apparently now it might be straight sailing as I am now up to just making the straight skirt. Who knows, I might even get it finished before winter ends!!