A lurvely parcel arrived in my letterbox this week, from the creative Amy of
Badskirt
. I had won a giveaway over on her blog and Amy was wonderfully kind to bring me back some fabrics and other goodies on her recent trip to Japan. How gorgeous is the fabric and the tape!! Definitely some personal sewing stash goodies there.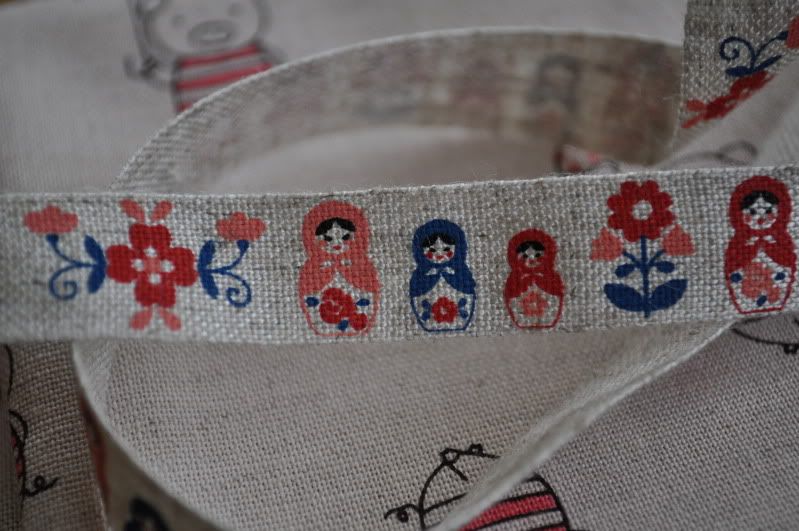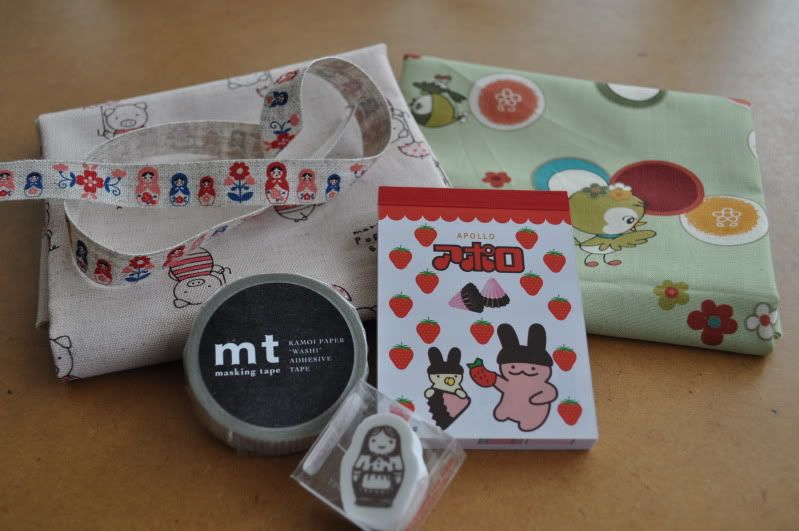 I am also clearing out some vintage 1950's sewing patterns and modern craft patterns via ebay at the moment. If you want to have a looksie, have a look
here
. A couple of those I have for sale I've pictured below.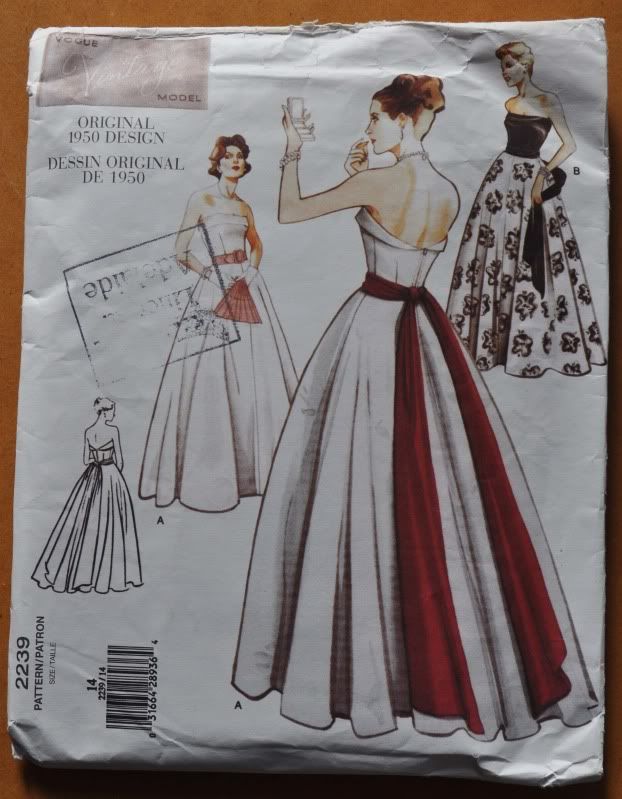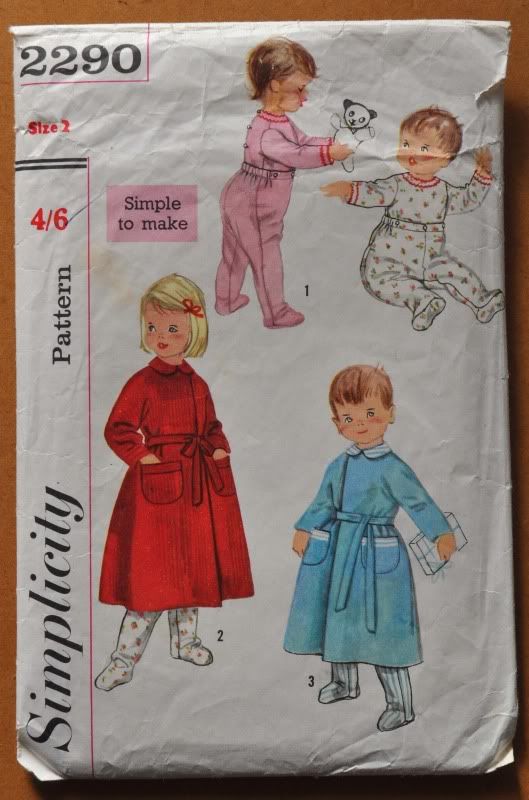 I have found 3 pattern test sewers so thank you to those of you who offered your services. Much appreciated! I'll be sending out emails in the next couple of days requesting snail mail addresses so that I can post the kits out.
Off to Brown Owls tonight! My first one!!! Just a tad excited. I will be taking along a hat which I am halfway through but struggling with knitting rib. My knits and purls aren't lining up between rows!!!!