I've been eating healthier of late. A LOT healthier. Needed to as I want to be alive when my daughter turns 20. Okay bit of an exaggeration there but it's amazing what having offspring will do to the guilt factor and motivation for living just a tad longer.
The downside of this health kick is that I have lost my sewing mojo.
Oh. My. Golly. Gosh.
Have you seen it? Anyone??? Please????????? I've looked under the couch, under the dog's bed, and even in the shed out the back. It's just not anywhere. Normally Silly Gilly spends her nights sewing like a mad woman creatively snipping and stitching away. Hopefully my sojurn next weekend at
Inspired Stitches
will do just that. Inspire.
So not much sewing whatsoever lately but lots of 'I don't need that anymore' or otherwise known as 'Get this clutter out of my studio!!!'. I would rather offer my wares to you loyal readers so in the next week I shall be listing some of my craftily related wares that will be for sale. Think vintage patterns, vintage sewing books, vintage toys. Hope something will take your fancy.
I did crack out the camera though in the kitchen of the
wondrous late autumn light
this week and took some snaps of the still life about the place.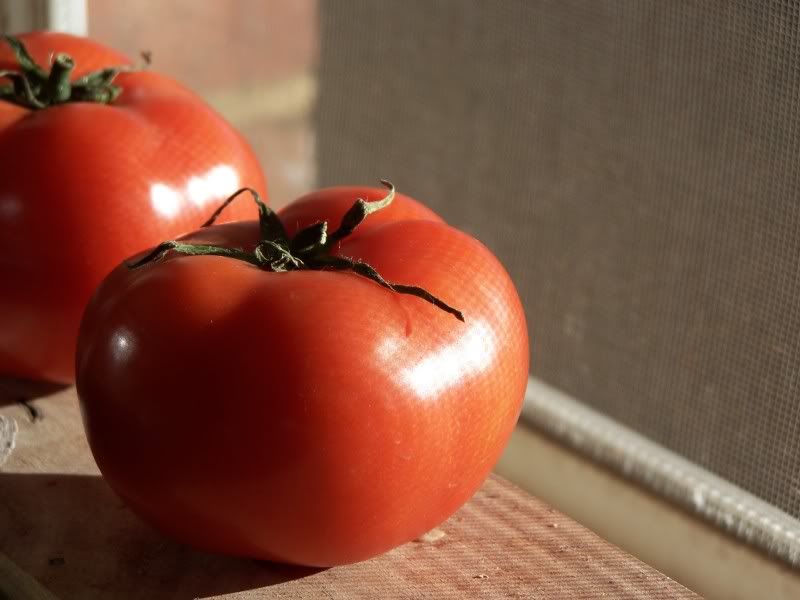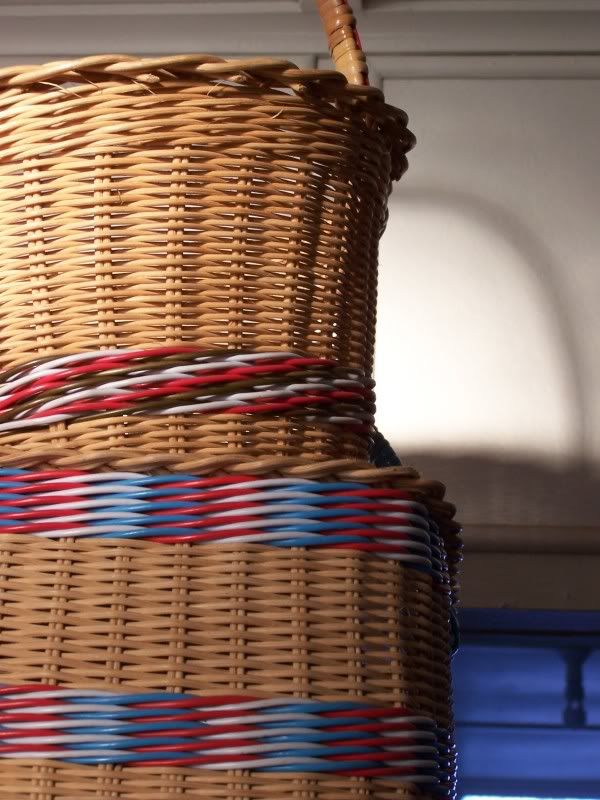 I did make last week a top for my daughter from a seventies pattern size 3. I will be giving this pattern away this week so stay tuned for that!