The Silly Gilly family went on a well-earned holiday to Bali and we have just returned.
There were so many wonderful things to see.....
Beautiful scenery
Beautiful people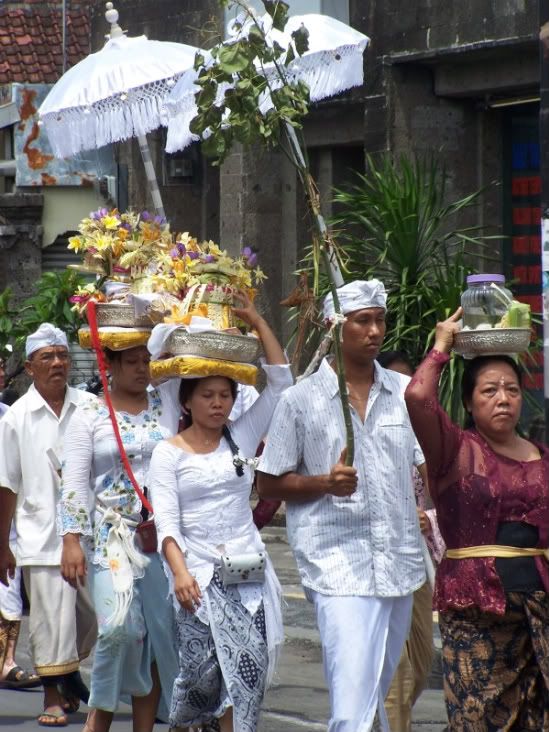 Interesting sights (man on a motorbike)
Beautiful animals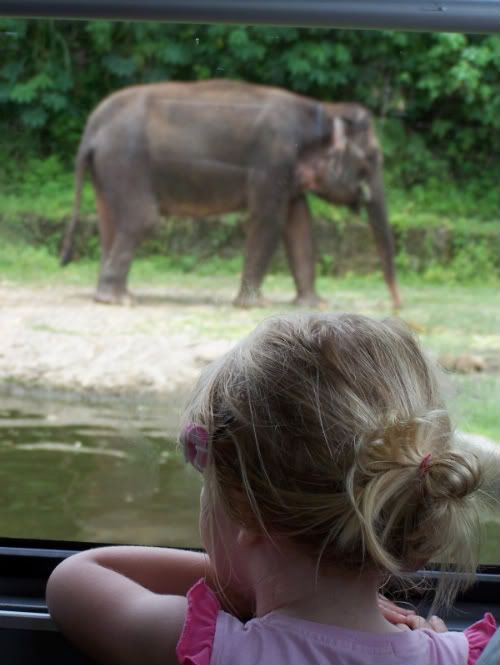 Beautiful sunsets
I took lots of photos but not as many as I thought I would. Too busy rubbernecking and really immersing myself into the gentle and relaxed Balinese culture. It was my first visit to Bali, but the fourth for the rest of the family, and I'm definitely going back again.

And of course we visited Denpasar and the hideously delicious fabric shops. Just think Spotlight but ten times the scale with even more beautiful fabric. I was in bliss. I think I'll post about that this weekend with photos of the stash I brought home.