I was very lucky to have some time whilst in Bali to visit Denpasar and its fabric shops.
It was a sewing gal's dream. Shop after shop after shop full of fabrics. All sorts. Batik, quilting quality, kids prints, you name it, I'm sure you could have found it.
I went only slightly silly in my fabric purchases. All the time thinking that I should retain the Silly Gilly style, and don't go overboard with buying simply everything! I found polka dots, mini dots, happy frogs, geckos, elephants, flowers, stars, and so much more.
So here are a few happy snaps of my newly arrived stash, safe at home in the studio...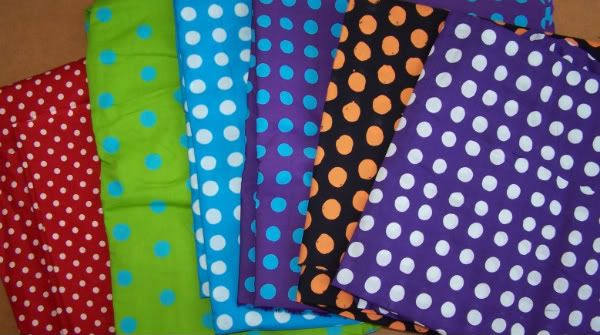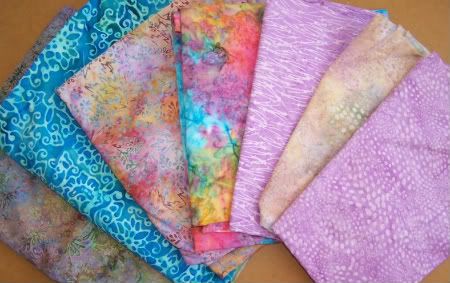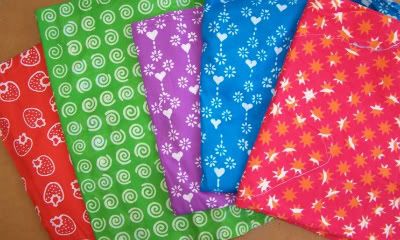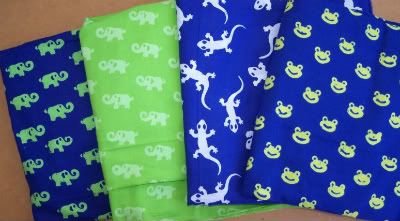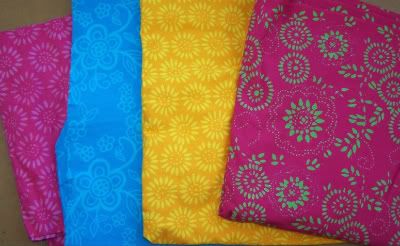 These delicious prints will be made up into Silly Gilly items such as hats, smocks and more over the coming months. If you see a fabric you just
have
to have, contact me and I'll see what I can make up for you!
Now.... to find a spot for all this new fabric!