F for
fabricholic
!!
After months of dropping whale sized hints, I finally managed to convince my husband that we should splash some cash on my studio. And wowser, it has made a difference!
New cupboards designed to fit whole bolts down the bottom and up the top if there's a need! Oh new cupboard, how I love thee!!♥♥ And the picture below shows only half the cupboard space. There's all my plain fabrics, books and notions on the other side.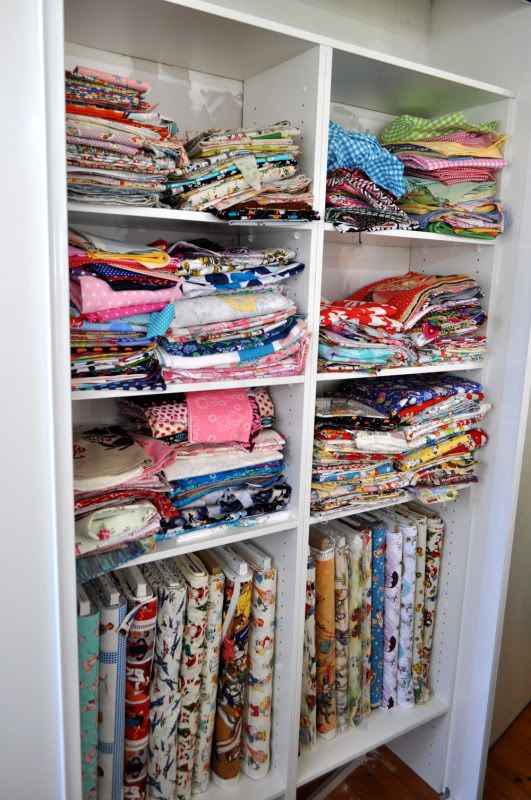 This week I am madly making lots of new stock for the Prospect Fashion, Food and Wine Affair which is being held this Sunday at Prospect in SA. Come on down and say hi if you are in the area. I'd love to meet you. Any stock that doesn't sell at the market will be uploaded to the Silly Gilly site next week.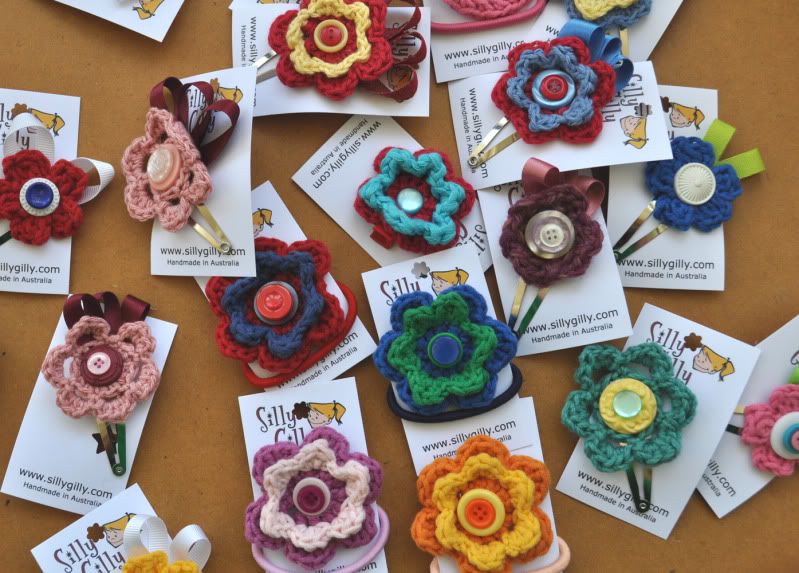 Happy Friday everyone. I'm off for yum cha at the Central Markets with my poppet. What a nice way to ease into the weekend!