A loooong time ago I attended a craft weekend away and began a project created by Melly & Me. It was a bag featuring some stitchery. I'm not a big stitchery nut so the gorgeous project kept being popped back into the WIP basket. This weekend I was determined to finish it. I think it might be a new knitting project bag!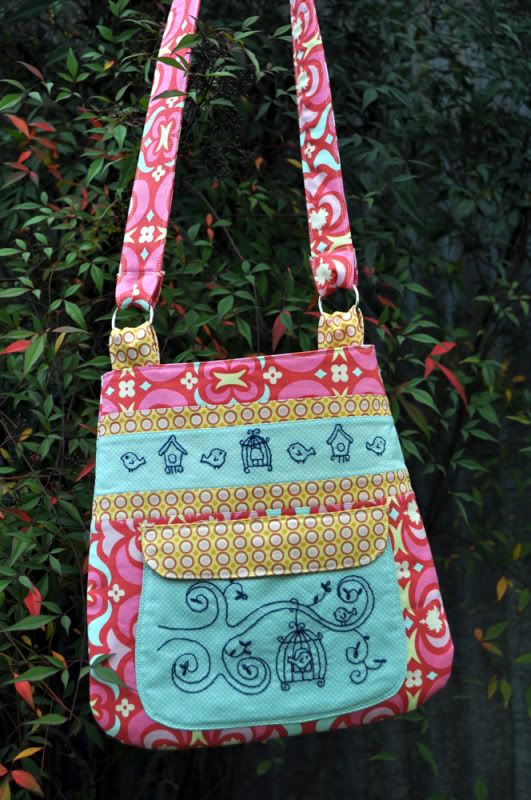 Next in my radar might be some darning and mending items that may very well be outgrown by my daughter if I don't tackle them now.

And a secret squirrel project of my very own is in the works. I can say that it involves a new website for me!! More to come when it's all set up. I can see lots of late nights ahead working hard into the wee hours!